MNTD. by Rak Wireless
MNTD. by Rak Wireless is a provider of so-called Helium Hotspots. We supported MNTD. in preparing the international launch of two new Helium Hotspots as well as building the associated website including an online store.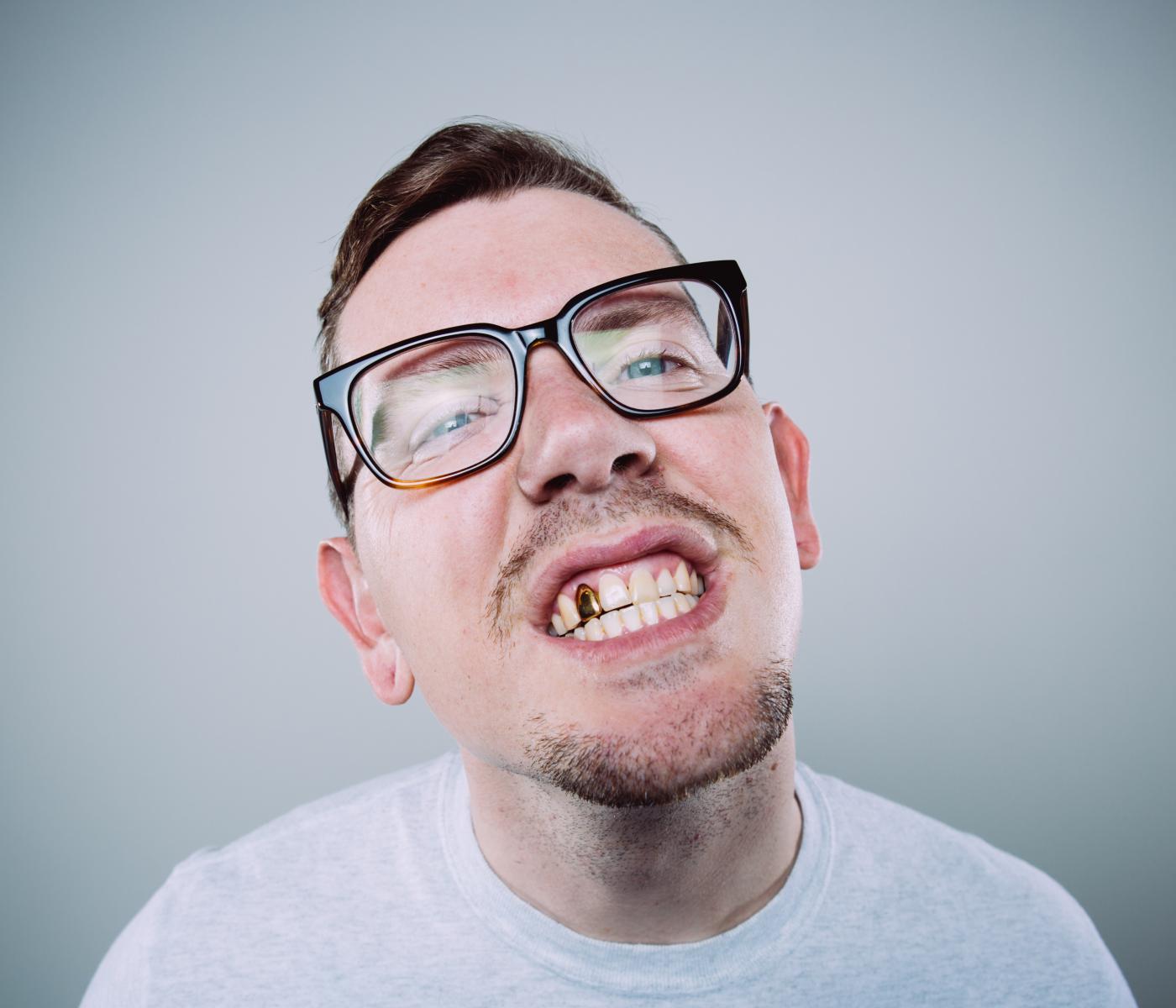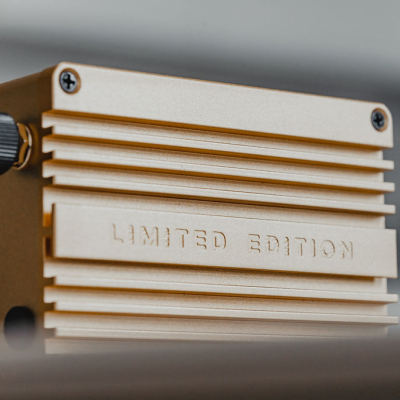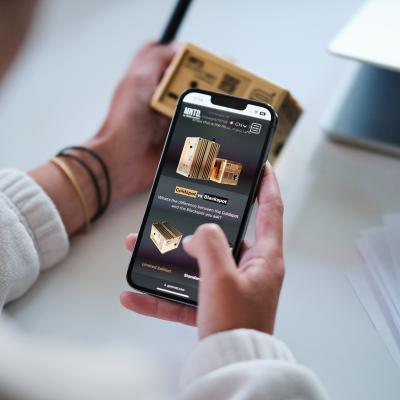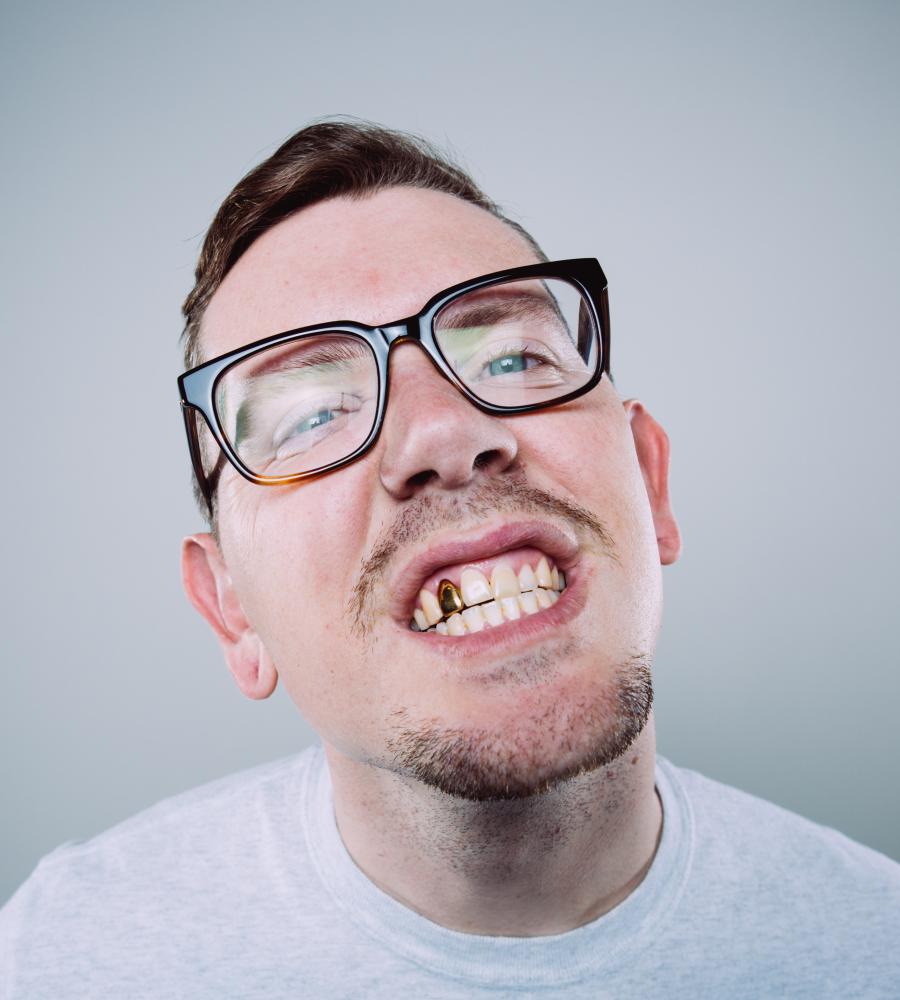 Portrait of a man around 30 years old that has a gold teeth.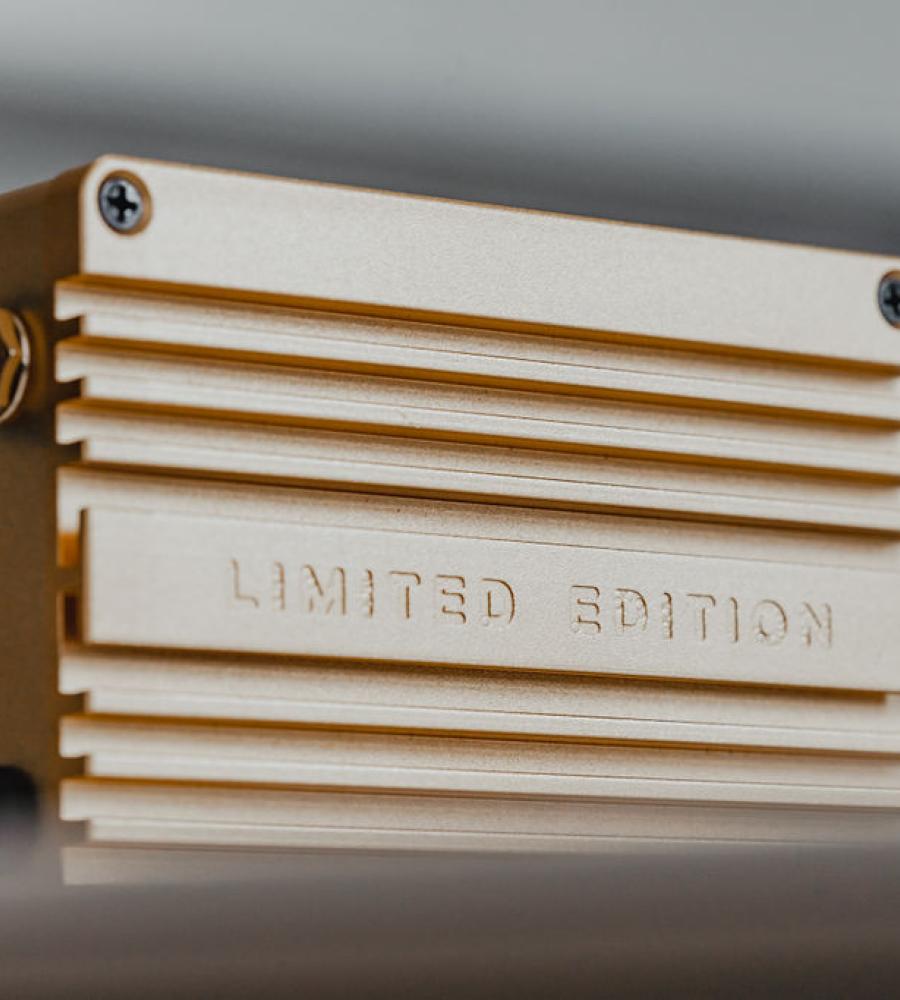 close view of a MNTD. gold helium hotspot from RAK Wireless which is sold on the online shop created by blokk studio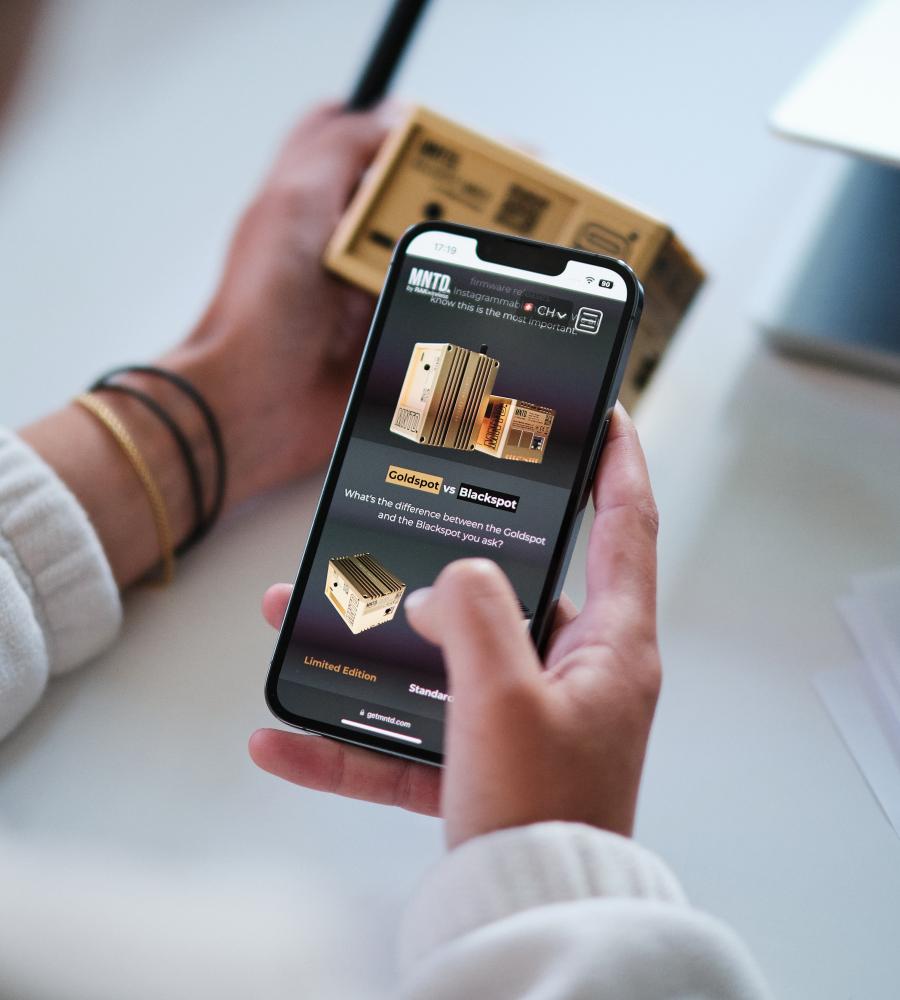 a human that holds a smartphone device in her hands and inside the screen we can see the online store of MNTD who sells crypto hardware and has been created by blokk studio. In the background we see a MNTD. gold hotspot